By Brae:
This weekend we went to Minca again and we saw even more amazing birds than the last visit.
Last time we were walking for hours but we only saw a toucan from far far away. So we went back to Minca and this time we did see a toucan and it was the best view of a toucan ever!!! It landed on a tree really near us and did not fly away for ages so we could get really good photos of it and focus on it with our binoculars! The toucan was so many different colours and it was amazing.
To see a toucan was a thing that we had been wanting to do for ages so when we saw it we were so so happy! It was like a wish come true.
We also saw three different fabulous blue birds. One pale blue, one really dark blue and a blue headed parrot (but we could only see its head because it was in a tree).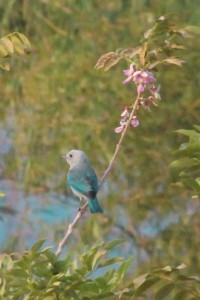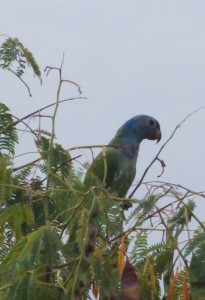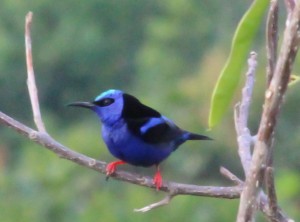 One thing I can tell you is if you want to see birds, go to Minca!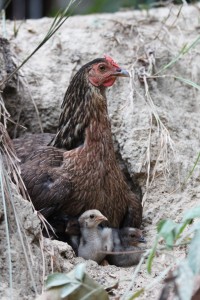 As well as seeing amazing tropical birds we also saw some birds that you will probably recognise!
The first Colombian birds post can be found here.